Embroidery
Embroidery is the best method to decorate certain garments such as hats, outerwear, patches, and heavy fleece (some fabrics don't lend themselves to screen printing).
Embroidery is a long lasting, highly detailed decoration style – and it gives your logo a 3D 'pop'.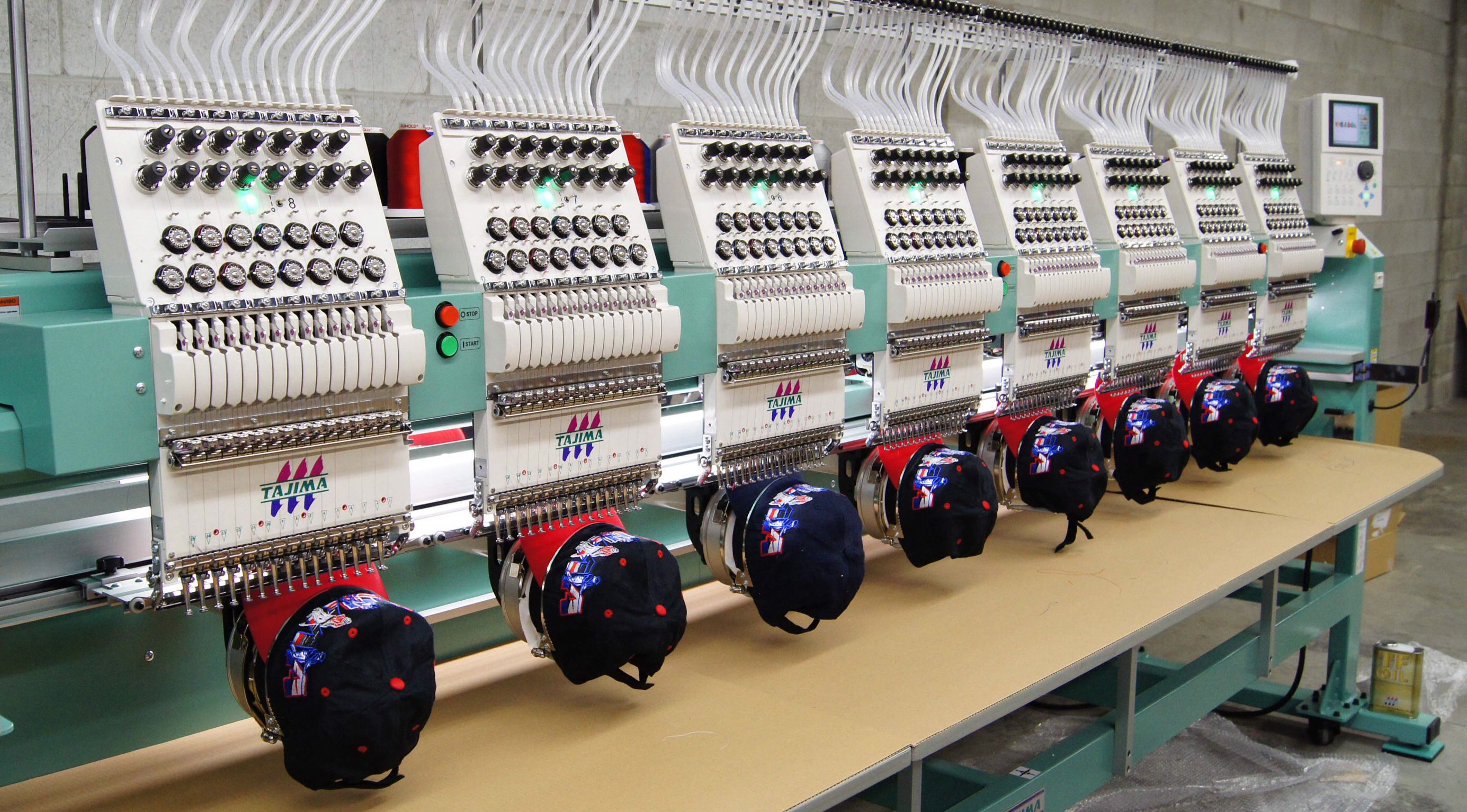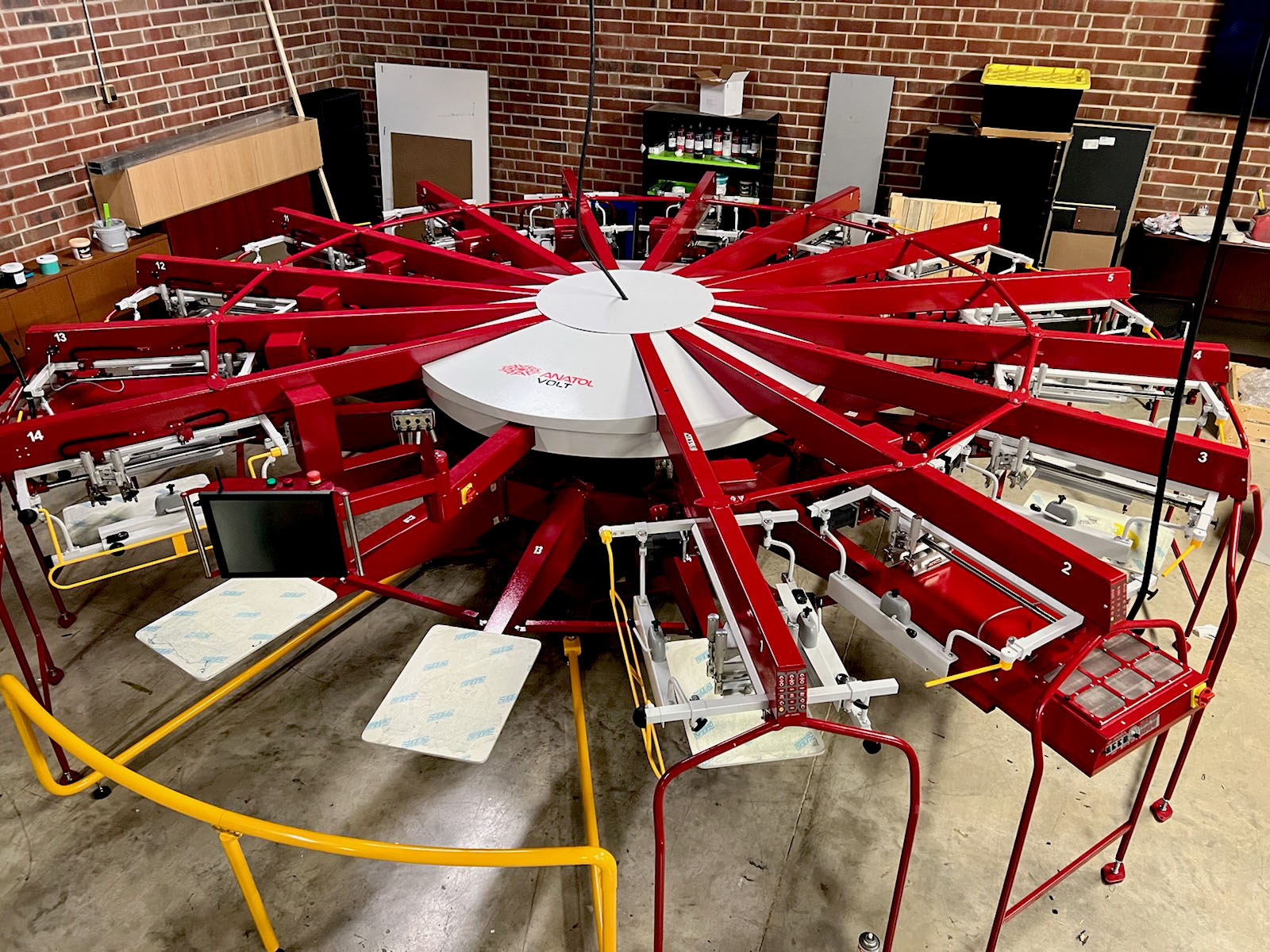 Screen Printing
Screen printing is the most economical way of printing graphics on t-shirts, and is the standard used worldwide when printing bulk orders. We screen print all apparel in-house. Screen printing is truly an 'art and a science', and our goal is to provide you with high quality apparel at reasonable prices.